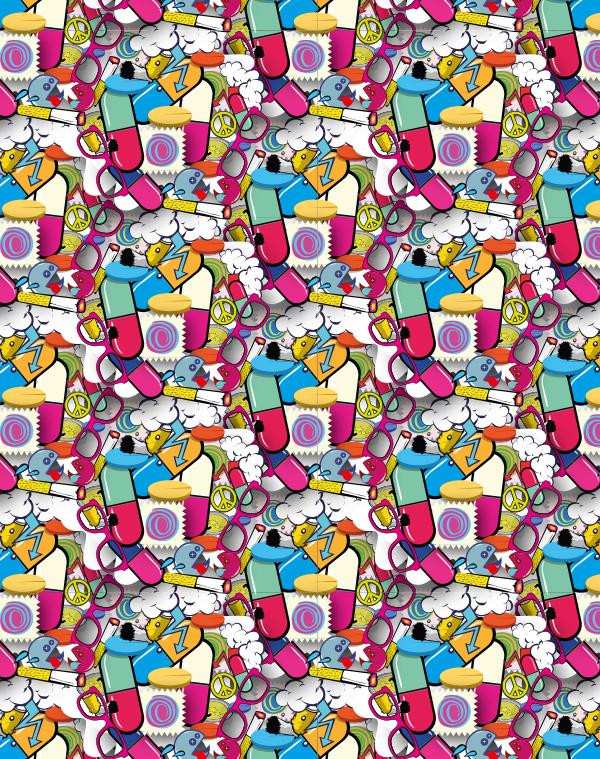 There is so much new and free stuff online. Let me start with a heavy roller by Terrance & Phillip.
Jaydan getting dirty again. Big tune!
What a wired track…boom boom boom. I was more laughing than dancing.
Magenta is going low. Filthy stuff!
Phibes with a big room track again. They are good in eating famous samples and spitting them out as a EDM / Old School Jump Up tracks.
This one came out six month ago. Laaarge up! "Fietsen es fietsen!"
Dank u well!