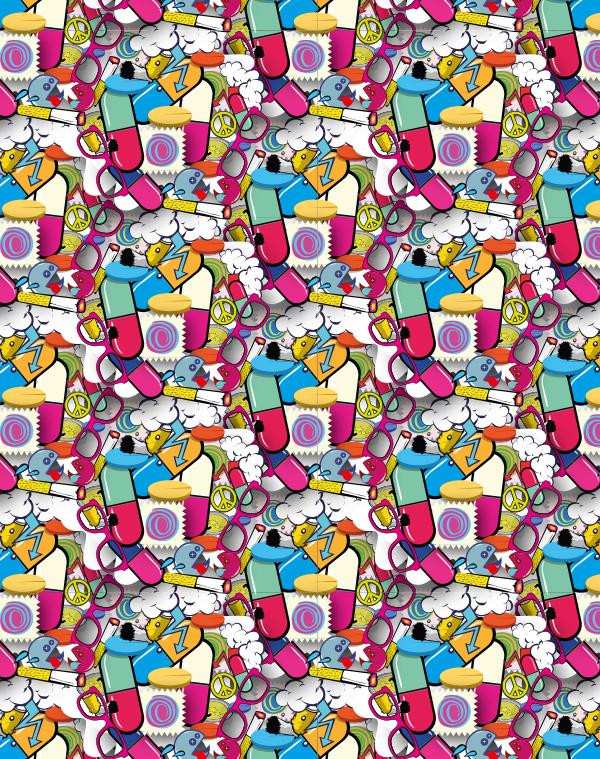 It is getting colder and you hear this in the latest releases.
Let us start with this dark roller by Terrence & Phillip.
Tomoyoshi is dropping a minimal funky number on the growing Original Key label.
A nice Remix of this huge classic!
Dutta remixed one of my tracks – check out this dirty bomb, out on Mystic Dan´s and my label Real Vibes.
I also released a new EP featuring Agro, Lee Perry, Audiomission, Hawkeye, Deemas J, Mystic Dan and Hazey.
One love!