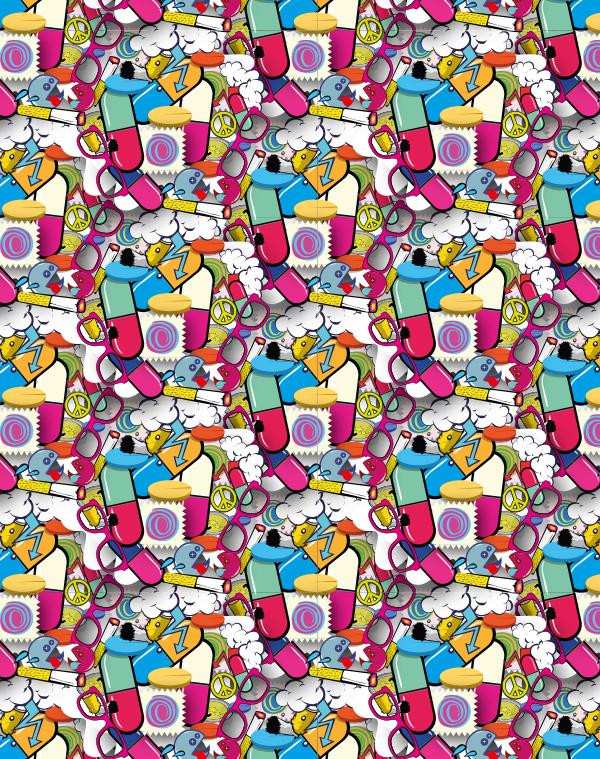 Let us start with this "Rasta Roller". The intro is filled with lovely Reggae vibes, but the drop is coming from behind. Smoke it!
A nice free download by Italy's highest Numa Crew out on Break Koast Records.
Some "Lemon Punch" by myself.
DJ Hybrid with heavy Jungle breaks!
Phibes again. Check this ol´fly shit out.
And the last one in this post is a huge gift by Beat Assassins. 14 tunes from Jimmy Mofo´s back catalog including Remixes by big names.
I like "Wake Ya Whole Block" and "The Raid" (Callide Remix) most.
Big Up to every artist giving away his work for free and to all the people who love and support Jungle / Drum and Bass!