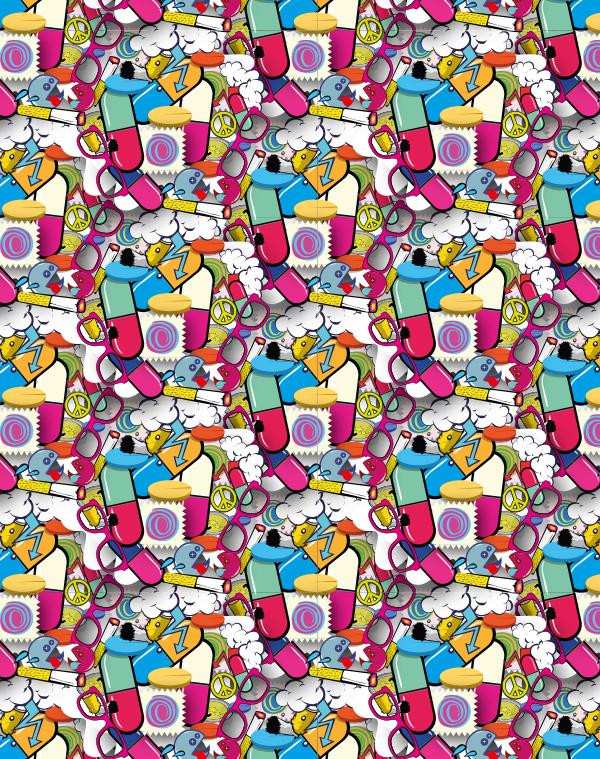 Let us start with a deep beauty that is "Reflection".
And another warm track for your soul.
You like Liquid?
Enjoy this.
Let us speed it up a bit with this wicked roller by Berlin based duo Fevered Noya.
The next track is a funky Jump Up number by a more unknown producer called Duece.
Like Meeting By Chance – Almost Here (Metal Work Remix) this one is out on Faceless Audio, a free music platform that provides a home for producers to showcase their talent to a new audience.
Heavy high-midrange Jump Up by Rowney & Propz. 11K followers free download.
Go on!
I released a lot of tracks last month on Dope Ammo, Urban Wildlife and on my own label Real Vibes.
Bass For My Shisha is my ganja anthem of the year – Big Up Mystic Dan!
K Jah just gave away two Jungle influenced roller.
Very nice!
You like Jungle? This is a must listen. Selecta J-Man – Super Sharp Mixtape!
Bing Bing!