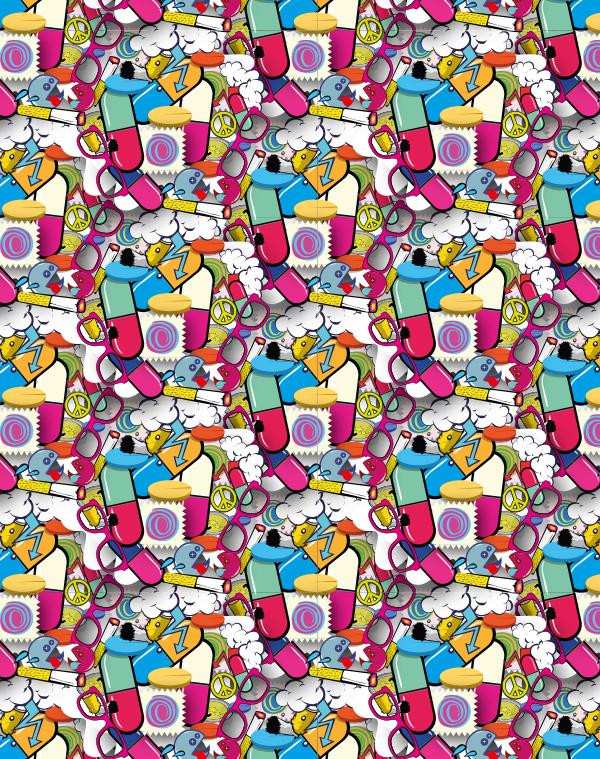 Back to the Jungle with earthshaking subs and elephant bass lines. Here are your free bananas for March.
You know what i mean?
Terrence & Phillip are always the first to grab the fresh coconut. Haribo´s vocals are on point.
Haribo again, this time with Bou.
Heavyweight sound by Disrupta.
Hear the lion roar dark and loud.
Tropical monsoon sounds produced in Bristol.
And a nice and easy Tooty Fruity shake for you to relax in your hammock.
All for free – give thanks to the artists.
Peace