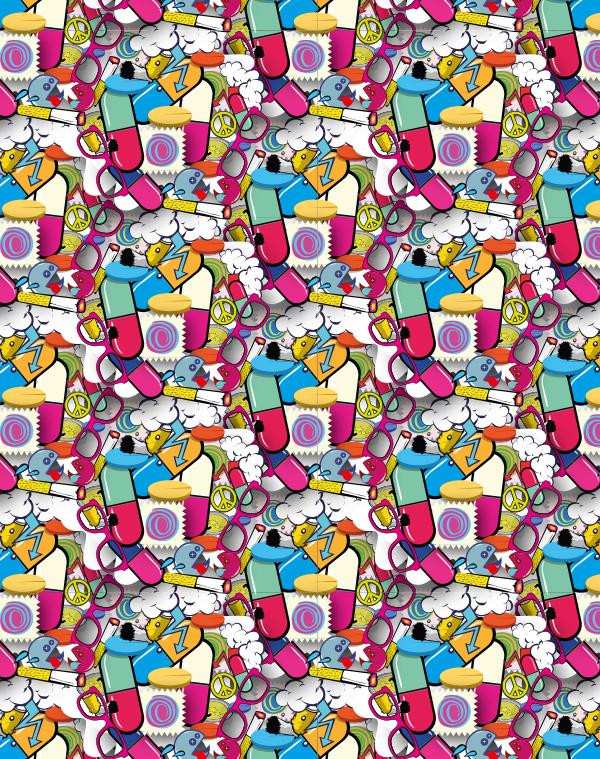 The festival season is in full effect. I find more wicked free tunes, than good tracks to buy atm. Enjoy your time and spread love.
This anthem was remixed by many this year. Goosebumps in the morning.
Weeeeeeed –
…we love.
Can´t run away…
"Echo is a reflection of sound that arrives at the listener with a delay after the direct sound."
Big up Cutty Ranks! One of the most sampled artists.
La la land :)
Roller.
Wiiiicked!
1 love!