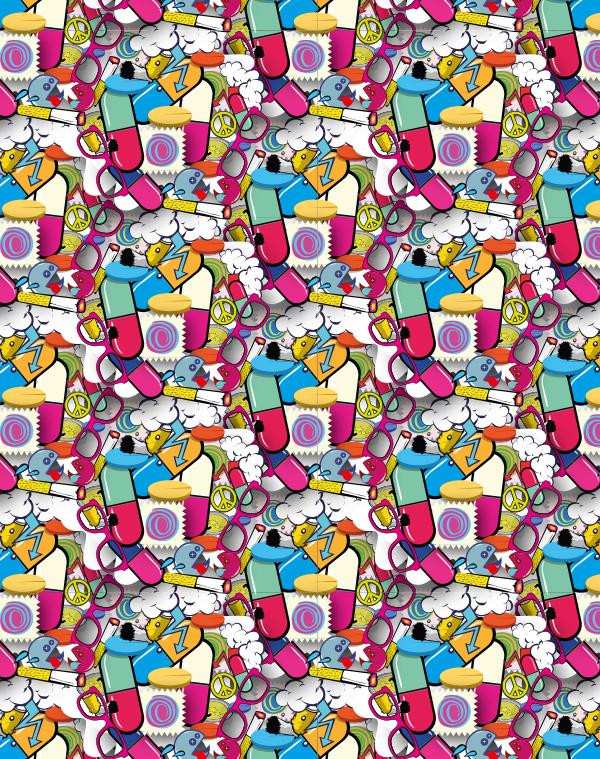 Thanks to all the artists, giving away their work for free! Here you go with the latest nuggets i found.
Let us start with Audiomission who is remixing Cutty Ranks "The Stopper" for Gyro Records. What a Boomtune!
Next one are Terrence & Phillip from Australia. You know i love the tunes from these guys.
Top notch subbass rockers!
Here you go with a harder grime dnb tune called Mad Ting.
Phibes with another festival banger.
4 years Into The Deep – 4 Jump Up tracks. Check.
I like these both too. One is deeper and the other one more experimental. You always have to find the right spot.
One love!