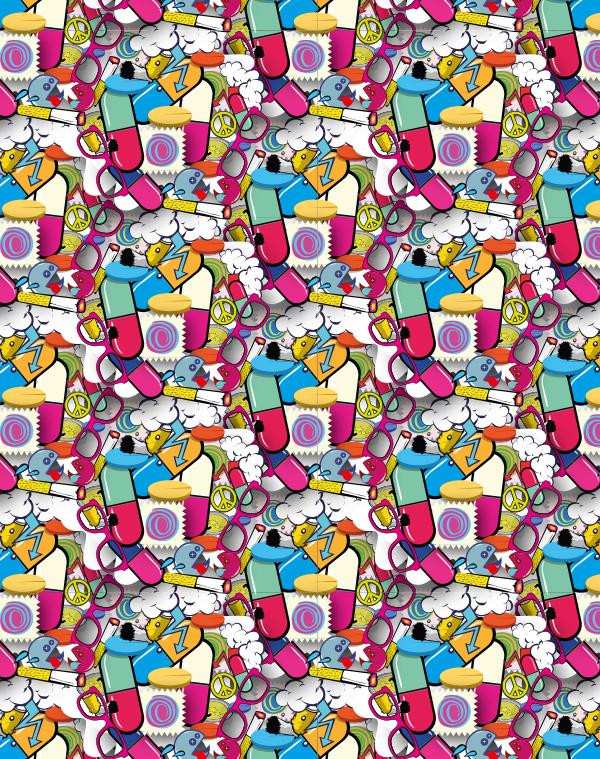 Let us start with this beautiful song. Smooth pads and deep piano chords let you dive in deep.
Next is this dark halftime EP by BMA.
I love rollers.
Check Hadley Ft Flow Dan – Talking.
These are great for the early morning massive.
Take dat! Take dat!
Some fresh Jungle vibes from the crew.
And three Jump Up tracks to make you happy or miserable.
Prost. Cheers. Shereve. Skål. Salute. Mubarik. Mazel tov. Salud.