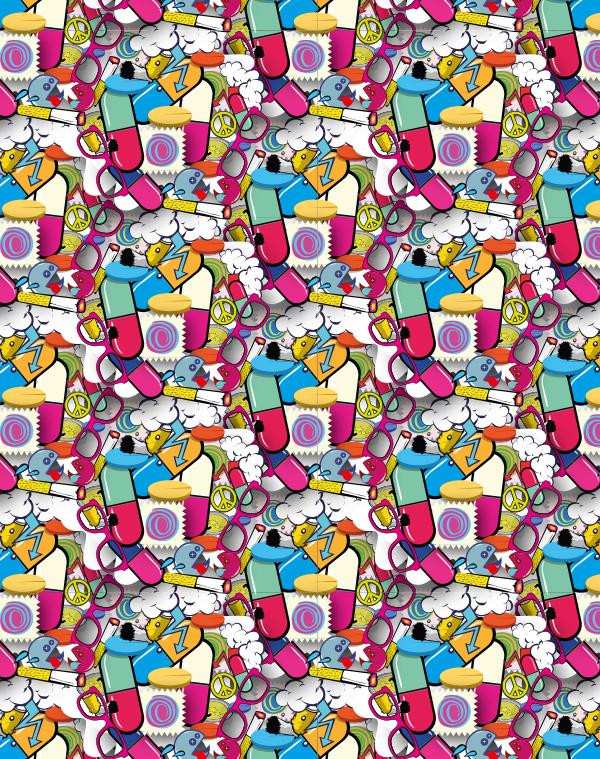 Our "Free DnB Tunes – December 2018" post was crazy. This one is mad too. So many fresh and free tracks… roll it!
Let us start with this beauty that should warm every soul.
Deep, but harder.
The roller style is back big time! And it is polarizing the people. Here are some new tunes that i would label as "Roller".
I love Rollers very much, i always did. My last EP was full of them. My latest track "Dip" is a fusion of Roller, Trap and Bob Marley :)
Jungle is getting bigger and bigger again. Chopstick Dubplate is bringing you a wicked Remix of the Chronixx classic "Here comes trouble".
Time for some Jump Up.
And a big tune from Phibes… Roller again :)