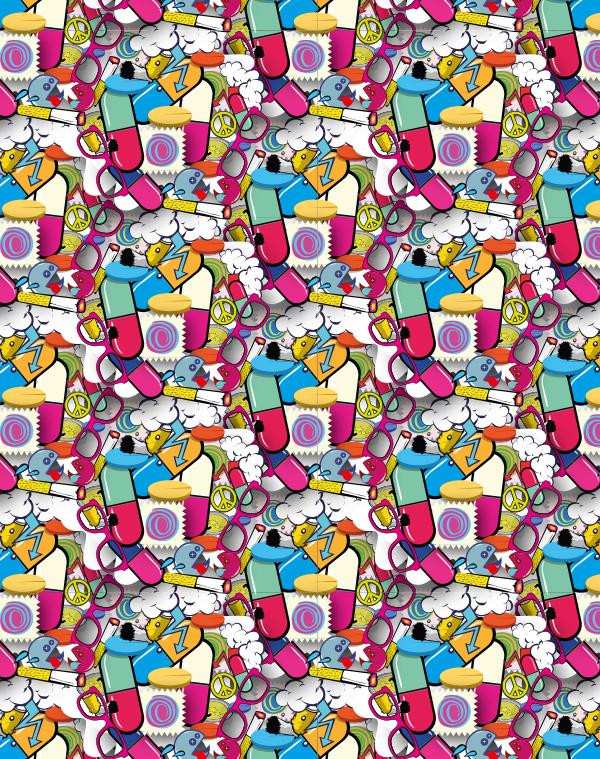 It is early for our monthly Free Drum And Bass post, but there are so many good tunes out… i can´t wait!
Please pay respect: Give the artists a like, share their tracks and blow your horns loud if you like one of these tracks.
Let us start with this killer.
You liked it? Hear this and remember what to do.
Another elephant who is making the speakers horny.
Did i say elephant?
L33 and my superman friend Coppa with a VIP – for free.
Got this five minutes ago via pm. Have a listen.
This one is six month "old", but i like it so much, have to post it again.
Peace.