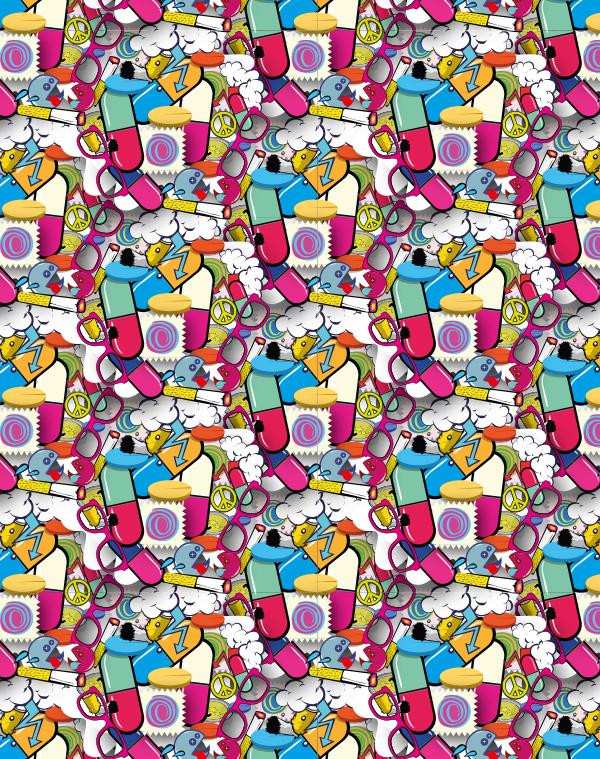 I was a bit lazy with posting, because i played a lot of festivals, spend some quality time while drinking, producing and of course enjoying the sweet summer.
I hope you do too!
Calypso Rose and a bottle of wine. Sunny season, you know.
Give thanks!
I just released two new tracks on my own label.
Now it´s time to go hard. So much good tunes around… listen up!
The last one is very special.
Peace.