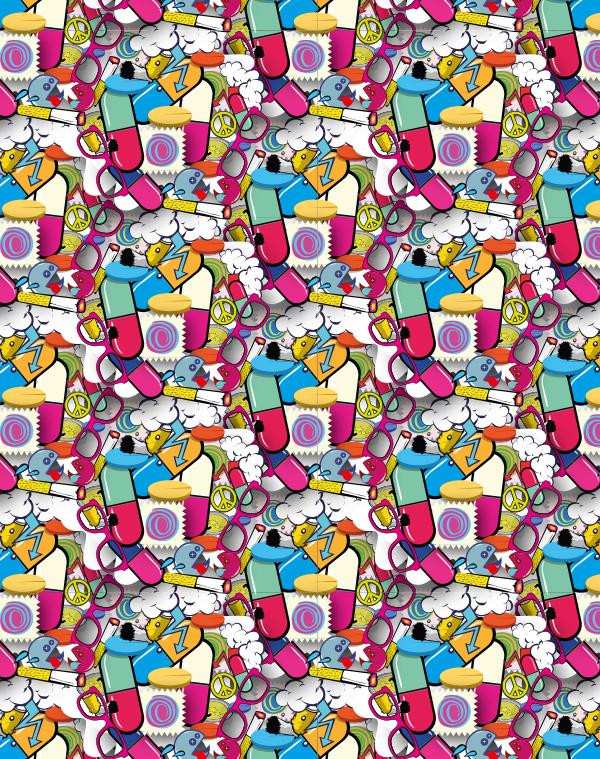 I found so much good and free tunes i have to post the April column very early.
Check this deep groovy Remix by Disrupta.
There is also a nice Remix of the same track by Rayn. Visit his side for much more wicked and free downloads.
Void and me produced a new track and we got mad feedback by Aphrodite, Jam Thieves, DJ Sly, Lowrider, Jacky Murda, Brian Brainstorm, 6Blocc, and many more. Really proud on this one.
Sub pressure Slap Clap
Lovely Jungle vibes by Jamie Bostron. Original by Perfect Giddimani
Jungle!
And another banger. Stay rebel!