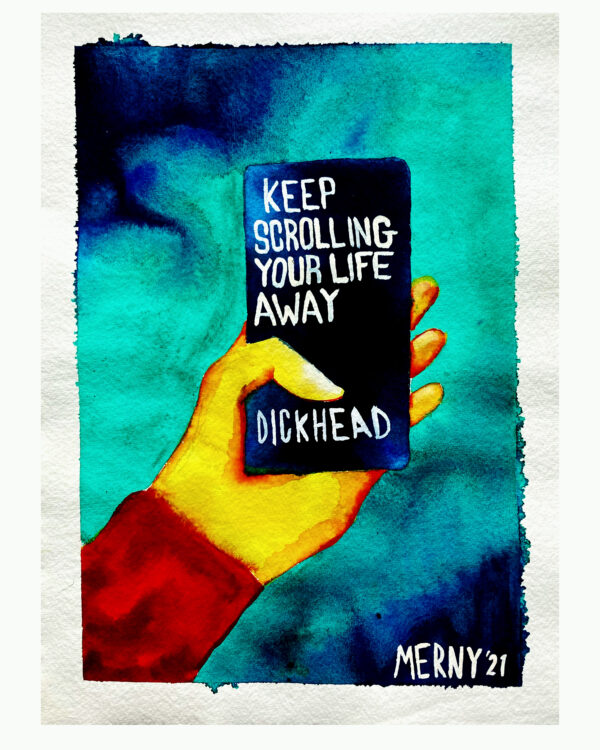 I'm back and it's only bloody summertime. I hope you are all enjoying some sunny times somewhere. It's been a busy few months at the drum and bass bonanza headquarters and it took me a while to gather up some new drum and bass, but i'm ready now. Without further ado here's some recent 170 and other tempo picks from me.
First up I've got a new one from Ghast on Free Love Digi. Regular readers will know I've always got a shout for Free Love Digi in me.
HØST dropped a new EP on Plasma Audio featuring some dark and meaty vibes for you to shove deep into your ears.
Fox has got a new album coming on Lenzman's label, North Quarter. The sampler produced by DLR and Alix Perez has just hit the internet. Check it out
A new album of genre bending glitchy electronic juicy goodness arrived on the scene a few weeks ago. it's by Social State and you might like it.
The American drum and bass legend, Karl K dropped a new EP a couple of weeks ago despite still recovering from a series of strokes a couple of years ago, which has severely affected his mobility and ability to work. All proceeds for this one go to Karl to help with his treatment.
New bit on Critical from QZB & Rider Shafique is a deep one.
That's it from me this time around. I'll be back soon with some more picks for you. In the meantime you can listen to my latest mixtapes or check out some of my artwork on these links.