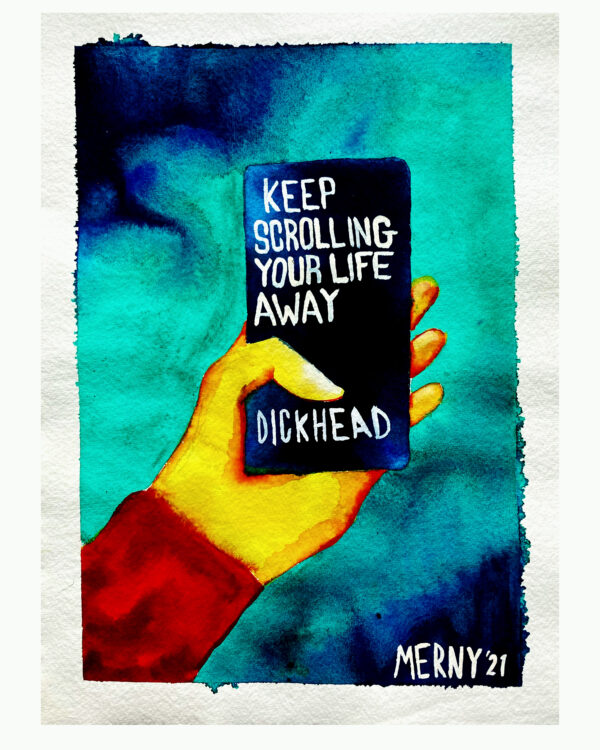 HEADLINER DRUM AND BASS BONANZA – FEB 2021
spotify playlist. –
Things got out of hand. I'm sorry to have left you waiting over six months since the last drum and bass bonanza. There's no way this is going to be some sort of comprehensive run through of all the tunes and to be honest since our special friend, Covid, arrived in our lives I have been sailing far and wide across the musical seas. Well outside the territorial waters of 170bpm. There is going to be drum and bass in here, but don't be upset if there's some other stuff sprinkled in. I warned you.
Beginning proceedings with a new bit from Calibre and DRS. White horses has been doing the rounds for a minute or two. Does what it says on the tin really.
Footwork flavours from Anna Morgan with her remix of Sun People's "The Walls". This one came out on Leipzig based label, Defrostatica at the back end of 2021. I've said it before and I'll say it again. Defrostatica and the gang behind it are well worth supporting. They're doing sterling work so head over to their band camp and pick up some banging footwork.
Abyss by Watch The Ride. This EP dropped shortly before xmas and this one was my favourite. There's some mixed tempos on the release but I loved the way this one just hits you with a wallop and it's straight into a juicy roller.
Inner City Life – Binary State Remix – Non dnb alert!!! This tune has been done to death, but I did enjoy this four four relick.
Martyn and Om Unit's track Passenger also caught my eye. I was rotating it heavily at the back end of 2021 and you should give it a whirl now if you missed it.
Rituals from BSN Posse was another Defrostatica track which I added to my Bonanza folder. Get that one down your ears as well. Top work from the Spanish footwork disciples.
Dub Phizix just dropped his first release in a while on his own imprint, Senkasonic. Game Over made it into the list this month. Trademark Dub Phizix production and vibes.
Metalwork from Mikal. A real romper stomper for you to get your teeth into.
The Bristol homeboy, Lurch, dropped a new EP on on Intrigue start of 2021. Got a cut from there in the list. If you don't know his work then check out the multi instrumentalist, vocal, producer transformer that man is.
Some wonky half time next from HØST. Herbedacious dropped shortly before xmas on Plasma the Melbourne outfit pushing the darker wonkier sounds.
Aaaand back to some liquid vibes now with Old Habits. An emotional cut from Wagz, which dropped on Silent Dust's natural spring label of melancholic vibes, none60.
Krust and Source Direct both dropped singles on Tempo Records in the back half of last year. Two absolute stalwarts of the genre doing what they do best. Check out the Fundamentalist by Krust.
Another one on Plasma now and Idle Minds Workshop featuring Bristol's Rider Shafique urge you to "take time".
We're on the home straight now. Final release for this bonanza is a non drum and bass bit from Bristol resident Missterspoon with a cassette of industrial ambient soundscapes produced on outboard gear. Check it out if you want to take a trip into another dimension for an hour.
Also a video from my good friend Skittles, which dropped a couple of weeks back.
That's about it for this outing. I myself have been a busy boy on the decks. Since the last bonanza I've made several mixtapes and two instalments of my new radio show. You can check some of them out below. I take extra care to meld together all kinds of music into these bad boys. So strap yourself in for a journey.
If you enjoy my work and you would like to buy me a pint of beer. You can do that on this link here.
CLICK HERE IF YOU WOULD LIKE TO BUY ME A PINT!!!
That's it for now. Take care and have fun until next time. I'll be back soon.