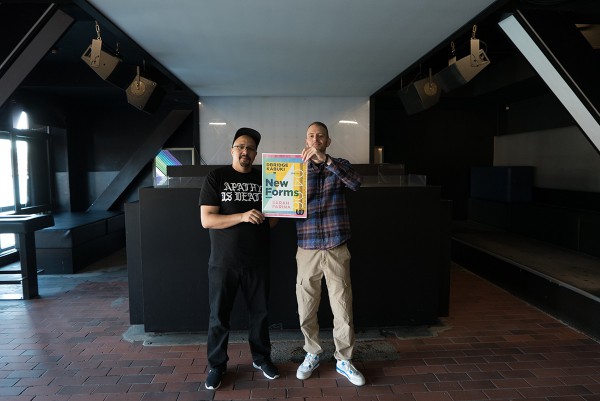 What a beauty! Funky, soulful Footwork by dBridge, Kabuki and Sarah Farina.
This tune is part of the ongoing New Forms project at the Robert Johnson in Offenbach. The trio had only one afternoon at the Abbey Road Institute Frankfurt to produce this catchy track.
Strong project – heavy track – free download! Who's the coldest?