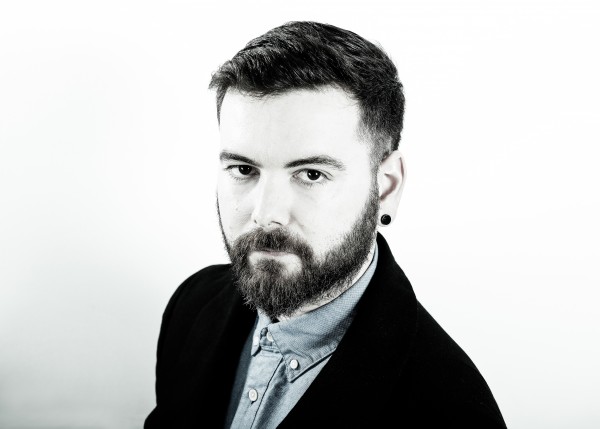 We are back and there are so many hot tunes that we like to present you in the next days.
Let us start with Cyantific. He just released "Back Off" in January. Now he remixed his song "Outatime", from the beginning of last year, and it is a bomb!
Listen to the premier by Metrik on his BBC1 "The Residency" Show.
Cyantific
'OUTATIME (Pt. 2)' 1. Outatime (Pt. 2)
Label: Viper Recordings Cat: VPR107
Release date: 10th Mar. 2017