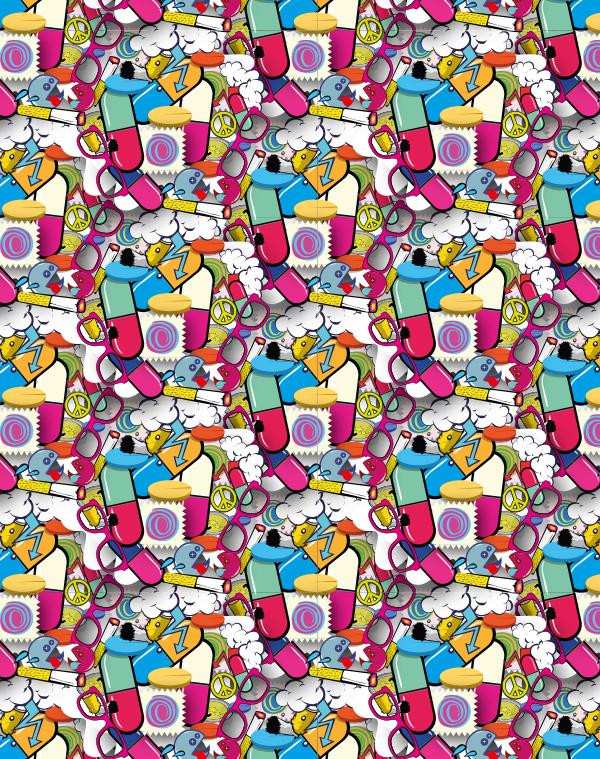 There are plenty of free tracks during Christmas time. Here is what i found so far. I wish each and everyone a happy New Year!
Let us begin with some wicked Jungle.
Liondub is always a sureshot for everything Ragga Ragga. Original bad boy Freddy alongside Isaac Maya inna Dirty Skank Remix.
L-Side is killing it with this one.
Run tune now!
A nice Barbara VIP, by the man himself: Voltage.
And I did a roller with some vocals that i really love.
One love!