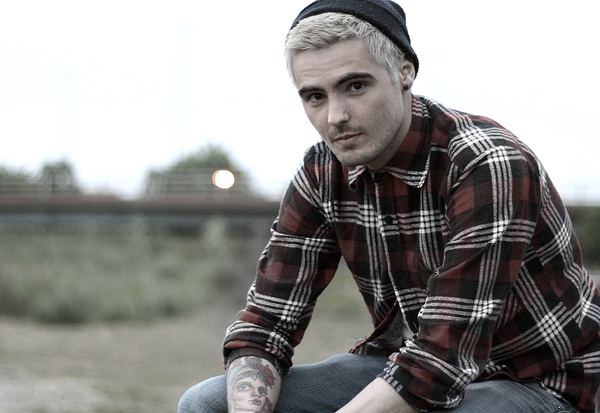 OMFG!
There it is, finally!
One of the most anticipated tunes of this year has to be Blawan's "Why they hide their bodies under my garage". A few weeks ago he tweeted that there will be a new 12″ by him on Joy Orbison's imprint Hinge Finger out in late september this year.
Attentive listeners knew that it had to be this one … but no one could have ever guessed that it will be accompanied by three further dancefloor smashers!
Pure techno vibes! Hardcore recommendation! Out on september 30.