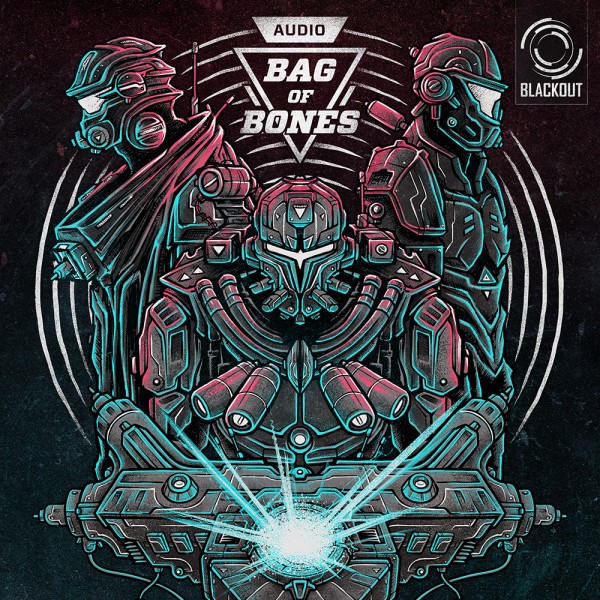 Audio invented a new style. His tunes are fascinating people who like Electro and also people who like Drum and Bass. "Genesis Device" is still an anthem and i play it in nearly every Drum and Bass set!
Now he got some fresh material out on Black Sun Empire´s "Blackout" Label. The "Bag of Bones EP" will be released on 2 September with four new banging tracks.
Watch the teaser and TUN UP!