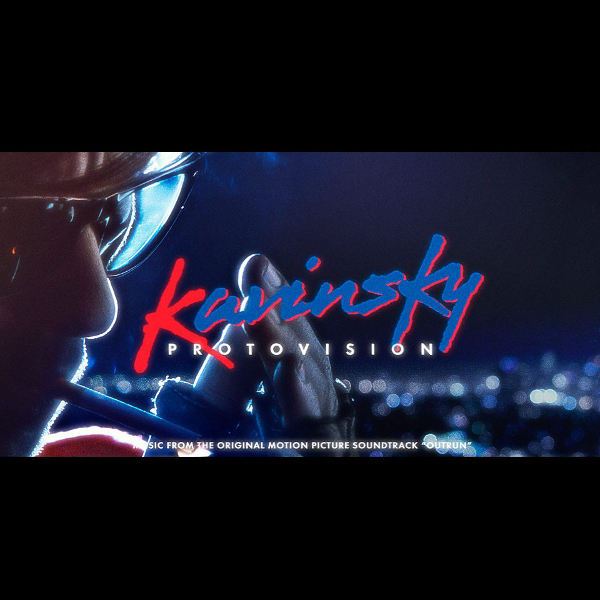 The year was 1986. He was a teenager like any other, dreaming of his heroes and in love with a girl. But on a thunderous night along a ragged coast, a mysterious red car came down, its power lightening his eyes blood red. In a flash, all was lost in a hellfire twisted metal.
When our hero emerged from the burning wreckage, he and the car had become one, their soul lights forever, leaving him to wander the night alone, invisible to everyone but her.
Ray Ban Wayfarer Shades, a Ferrari Testarossa, a Collage Jacket and that special 80s Video Game Electro Sound are the trademarks of Parisian producer Kavinsky.
After releasing some EPs and Remixes Kavinsky gained some bigger attention for his song "Nightcall", the title song of the movie DRIVE from 2011.
His first album called "Outrun" will see the light of day in early 2013 and here´s "Protovision", the first single of that album.
A great song and video!